What's Your Home Worth?

Get a free comparative market analysis of your home's worth sent to you with no obligations.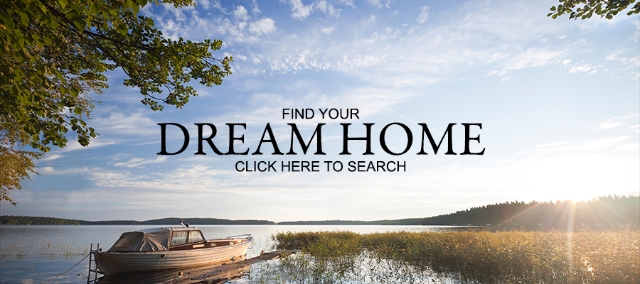 Welcome to the best resource for searching for homes in Rockwall County and sounding areas. ~ Wendi Conley, Keller Williams Realty

A home is not a home because of its room dimensions or the color of the walls. It is about how you feel when you walk through the front door. The way you are able to dee your future unfold in the home. I am the one to help you make that vision a reality. This is about more than real estate; it is about YOUR life and YOUR dreams. That is the reason YOU are my business.

Different by design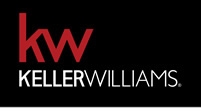 Keller Williams Realty takes a different approach to real estate, one that is built on personal touches, win-win deals and positive results. If the deal isn't good for both sides, then it isn't a good deal and I will work to find the right deal for you.

I utilize the latest technology, market research and business strategies to exceed your expectations whether you are listing or buying a home.

More importantly, it is my job to listen to you and your needs in order to find solutions that are tailored to you and your goals.

How can I help you?


Thanks for starting your real estate search right here with me. This website is full of information for you whether you are looking to buy or sell. I am happy to help you with either side of the transaction or both.

After you have had the chance to review this information, contact me at Wendi@JessicaHargis.com or 682.777.1408. I look forward to talking to you and hearing how I can help you.
I appreciate the opportunity to earn your business.


Connect with me on social media!








NOTE: Texas law requires all real estate licensees to give the following information about broker services. Information About Brokerage Services

To view the Consumer Protection Notice please follow the following link: http://www.trec.texas.gov/pdf/forms/miscellaneous/cn1-2.pdf


Are you using my app yet? Download it now! Search homes anywhere!